Votre Panier / Shopping Cart
Sections :
Annexes





MANGA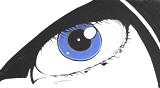 Championnes de la dureté et de la minutie, ce sont les plumes dont les dessinateurs de mangas ne peuvent se passer (on peut aussi écrire, mais des lettres extrêmement fines). Toutes les encres leur conviennent.
Champions of hardness and attention to detail, these are dip nibs which manga artists can not do without (you can also write, but extremely fine print). All inks are suitable.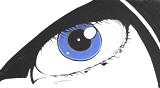 Astucieux et ultraprécis, de petits stylos japonais munis de leurs cartouches d'encre spéciale permettent aussi de travailler en voyage.Smart and highly accurate, small Japanese pens equipped with their special ink cartridges also allow work during a travel.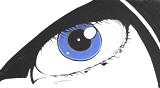 ZIG Cartoonist "Great for Manga" est une nouvelle série mise au point pour les professionnels japonais du dessin narratif : Mangaka pour les contours et Mangaka Flexible pour l'esquisse. Pigments à base d'eau et d'alcool (anti-bavure), bonne tenue à la lumière.Zig Cartoonist "Great for Manga" is a new series developed for professionals of Japanese narrative drawing: Mangaka for contours and Mangaka Flexible for sketching. Pigments water and alcohol-based (smudge-proof), good lightfastness.